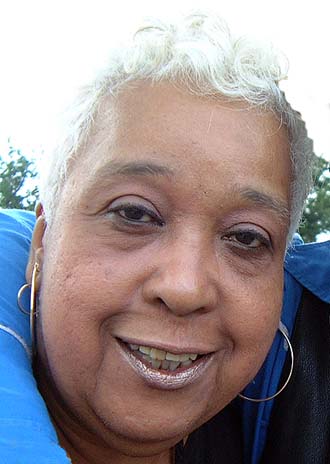 Vallory Johnson passed away May 11th, 2006 after a long struggle with cancer.
She will be missed by family, friends and neighbors.
Vallory was one of the great matriarchs of Highland Park, always ready to fight for truth, justice and the betterment of her fellow citizens. Her passing is a loss that will not easily be made good in our community.
Wednesday, May 17th
Viewing will be at Thompson Funeral Home on Greenfield,
Thursday, May 18th
Healing Spring Church on Hamilton & Elmhurst:
Family Hour: 10:30am
Funeral: 11:00am