Greetings fellow users,

I am pleased to announce that I have shelled out the cash in order to upgrade this discussion forum. The main advantages are:

1. Back up and archivaly save discussions.
2. Advanced editing control for users.
3. Admin control for posting privileges.

I have to confess that the latter advantage is the chief reason for upgrading, as there have been some persistent, annoying breaches of web etiquette.

For that reason I am asking users to register for access to posting. It's easy - look at the upper right hand corner and click on "Register"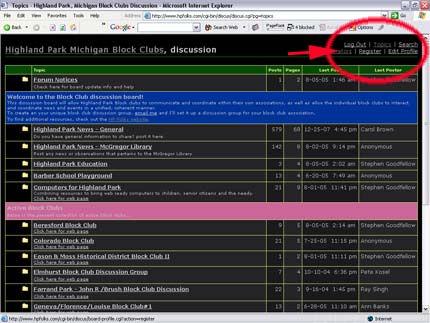 Fill in the basic info. An email will be sent to you.
Open it and click on the link - enjoy posting!